Corporate Consulting
Helping your company scale through efficient and
effective leverage of people, process and performance.
We are committed to shifting the way people interact in the work place by bringing more culture and communication skills to unite people toward their global mission.
We have had experience in a wide variety of industries and that makes us more capable of helping your staff with their specific needs.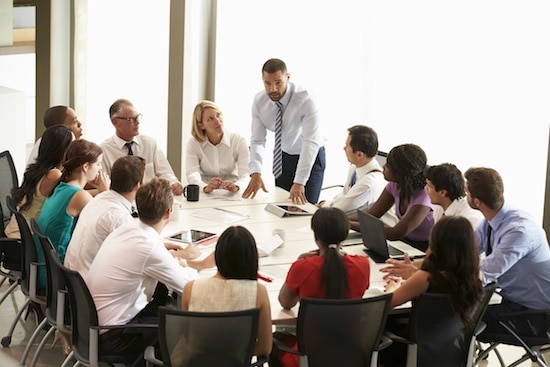 Let's Help Your People Perform Better!
"This was the best team building training we've ever had… and it wasn't a team building training!"
 We worked with a national non-profit organization to support their leadership team roll out a 5-year capital campaign pulling 36% year -on-year growth.  
Teams worked with:
Executive Team (CEO, CMO, CFO, CDO, CIO)
Major Gifts (sales equivalent for non-profits)
Speaker Team for National Conference (Organizers and speakers)
Publicity team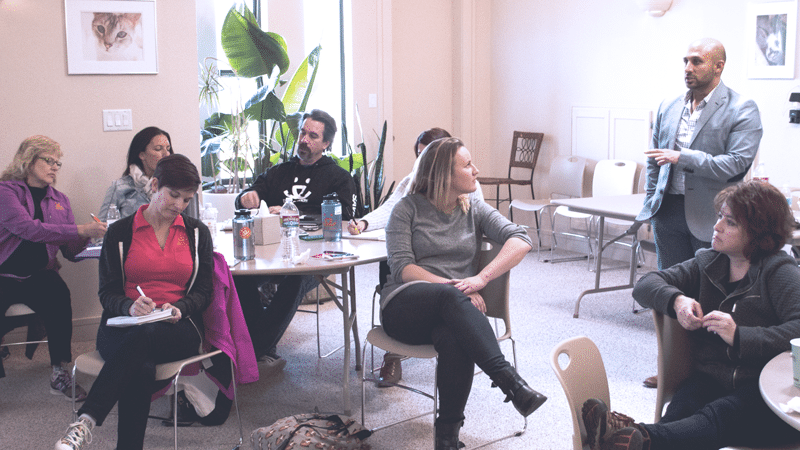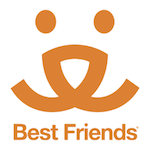 Mission, Vision, and Values Development
The Mission, Vision & Values of a corporation are like a north star or guiding light for the internal focus and the brand experience and direction that will be associated with the company. 
Many organizations have a mission statement, however does it attract to you you the right employees, customers and investors?
Whether you have been in business for 100 years or 100 days, it is important to evaluate and re-evaluate the Mission, Vision and Values to ensure that they stay current as your organization evolves.  Equally as the market and psychology of your ideal customer evolves it is vital to stay current and progressive.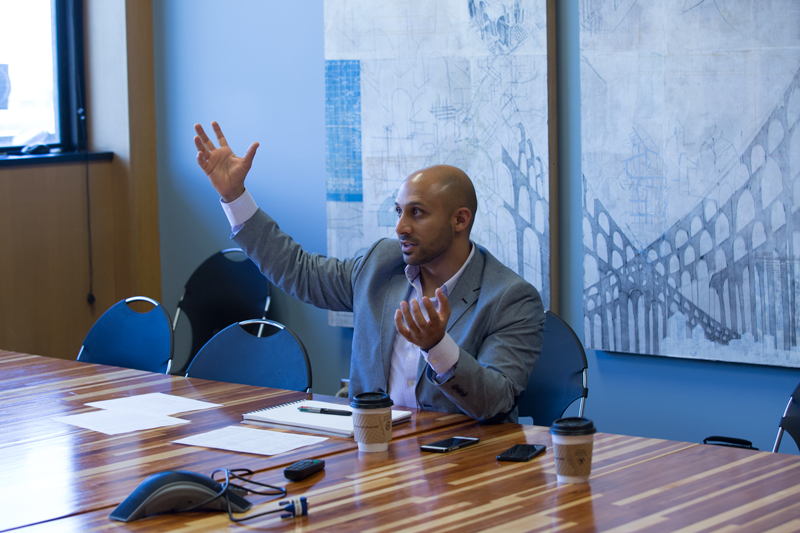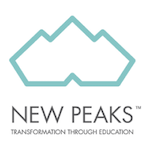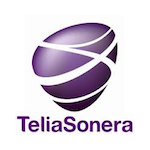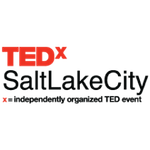 Give your staff the
Ultimate Culture Experience!
This video is from a Culture Day we did for 150 staff at FACEBOOK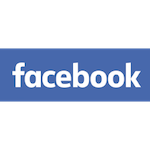 Employee Professional Development Programs
Personality testing has been used in high performing companies for decades. It helps executives, managers and key HR personnel understand their employees, in turn helping you to maximize performance and job satisfaction at the same time.
We create & customize interview, hiring and onboarding programs for our clients so they can attract and recruit the most ideal staff, keep them longer and minimize lost revenue and productivity and morale through poor hiring and wasted training.
We have a number of profiles and assessments that you can choose from to use as we develop a customized hiring or on-boarding process for your employees. These help you know whether to hire an individual, how long they may/may not stay with the company, which departments they may be suited to (regardless of their qualifications/experience) and how to manage and inspire them for their most productive work.
Sales Team Training
Your sales team will receive training in Neuro-Linguistic Programming and learn how to create and close a sale in today's markets with specific work on the psychology of today's customers. We develop a 5-step sales process specific to your business, products/ services, industry and goals of the VP of sales. Some of the areas that we've developed sales trainings for include: Real Estate, Fitness, Health Clubs, Non-profit fundraising, Network Marketing and Seminar Industry.
Sales Account growth and development
We can work with your existing sales team on your existing accounts to grow and scale the services, products and revenues with your current clients. The advertising and marketing costs involved with acquiring new clients is one of the biggest costs to organizations. We work with your sales and account managers so that they know how to communicate specifically to nurture and upsell for increased profits.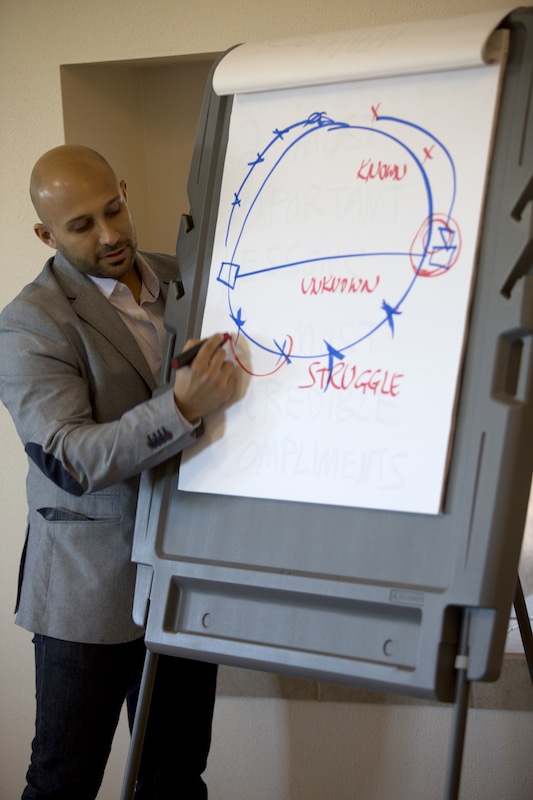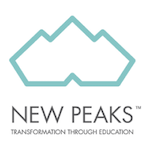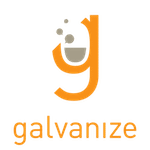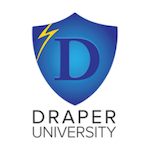 "Care More About What Your Audience Needs to Hear Than Just What You Want To Say"