NLP PRACTITIONER TRAINING
Unleash the power of your mind and create the habits for success!
Increase your Influence, Impact and Income with the
Integrated NLP Practitioner Training hosted by Influencing Millions
WHY LEARN Time Line Therapy?
WHY BECOME an Integrated Breakthrough Coach?
Register Now for Oct 8-14th in Los Angeles, CA.
What are the benefits of using NLP?
Personal Growth
Change, adopt or eliminate behaviors as you desire

Choose your mental, emotional and physical states at any time!

Communicate more effectively with anyone you meet and even yourself!

Remove limiting beliefs

Access powerful internal resources

Get the results you want

Lead the life you want and deserve!
Business & Corporate
Improve people management and motivational leadership

Build rapport with employees, customers and suppliers

Communicate effectively to employees, customers and suppliers

Develop presentation skills that really communicate to your audience and put you steps ahead of the competition

Maximize advanced negotiating and influencing techniques
Optimize sales using the 5-step sales process

Remove limiting beliefs for self and team freeing you to achieve optimum performance
Athletes & Wellness
Establish achievable goals

Increase motivation

Remove of limiting beliefs

Reconnect with positive internal resources

Model excellence in the field and apply to self for consistent positive results

Improve health

Reduce stress

Increase energy

Engage the mind's ability to heal the body itself

Adopt beliefs and attitudes that support health and wellbeing
Register Now for Oct 8-14th in Los Angeles, CA.
WHAT PEOPLE ARE SAYING ABOUT LEARNING NLP
30+ years of talk therapy, EMDR, TAT, EFT, Regression, Holotropic breathing and more? = Approximately $200,000.
Releasing all of my limitations and negative emotions easily and effortlessly for under $4,000? = PRICELESS
I've spent almost $200K in my life on therapy, trying to release the demons created in my childhood. Thanks to NLP and Time Line Therapy®, I'm free of it all. Gone. Completely.  I started therapy as a 14 year old child, seeking the causes of the fears, limiting beliefs and just plain rage triggers that drove me to be less than what I wanted it to be.  In less than a week I am whole, empowered, energized and firmly on the path to my true Destiny. These techniques work!
R Brown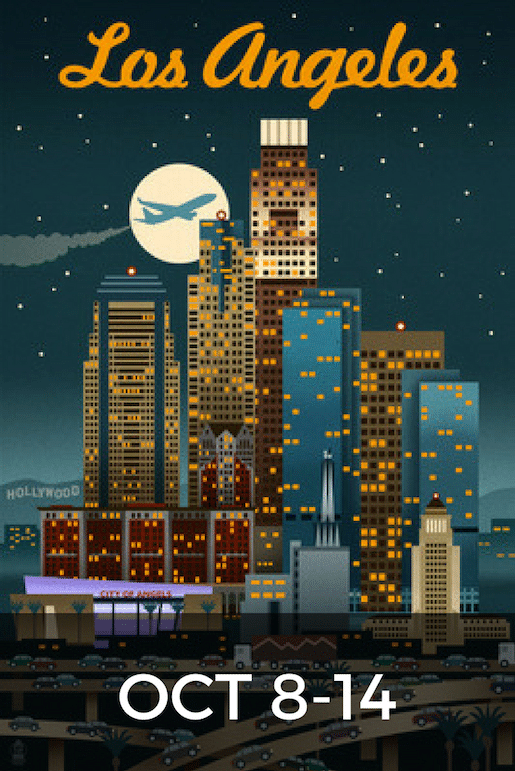 4 Certification Training
(NLP, TLT, IBC, HYP)
Oct 8-14 – Los Angeles, CA