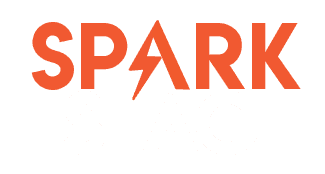 SPEAK WITH INFLUENCE
LEAD WITH IMPACT
THE SKILL OF SPEAKING IS NO LONGER NICE TO HAVE
IT IS ESSENTIAL TO MASTER
WHAT YOU SAY IS IMPORTANT
HOW YOU SAY IT IS CRITICAL
As a leader or speaker, your primary role is to activate the audience. Motivation and inspiration is what makes a speaker good. Activating the audience to take actions that drive results is what makes a speaker great.
Public speaking and influence are within the top five qualities leaders need across any industry.
The ability to express your ideas in frameworks, support them with stories, and deliver them in compelling ways, determines how much people take action and the results they achieve. 
Through a highly immersive and experiential training, we distill our three core spheres – Psychology, Physiology & Technology – behind the science of influence.
To become a world-class speaker and leader from the front of the room you must master each of these principles:
"I've spoken on stages with Presidents and at the White House. You have no idea what it means to be part of this process. Ben & his team will take you places you don't even know you need to go!"
We believe that communication is the Most Critical factor in Your Business
COMMUNICATION INFLUENCES CULTURE, CULTURE AFFECTS people & people drive performance