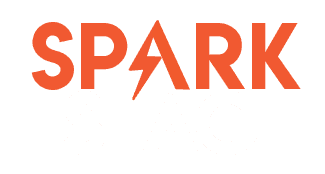 SPEAK WITH INFLUENCE
LEAD WITH IMPACT
THE SKILL OF SPEAKING IS NO LONGER NICE TO HAVE
IT IS ESSENTIAL TO MASTER
WHAT YOU SAY IS IMPORTANT
HOW YOU SAY IT IS CRITICAL
As a leader or speaker, your primary role is to activate the audience. Motivation and inspiration is what makes a speaker good. Activating the audience to take actions that drive results is what makes a speaker great.
Public speaking and influence are within the top five qualities leaders need across any industry.
The ability to express your ideas in frameworks, support them with stories, and deliver them in compelling ways, determines how much people take action and the results they achieve. 
Through a highly immersive and experiential training, we distill our three core spheres – Psychology, Physiology & Technology – behind the science of influence.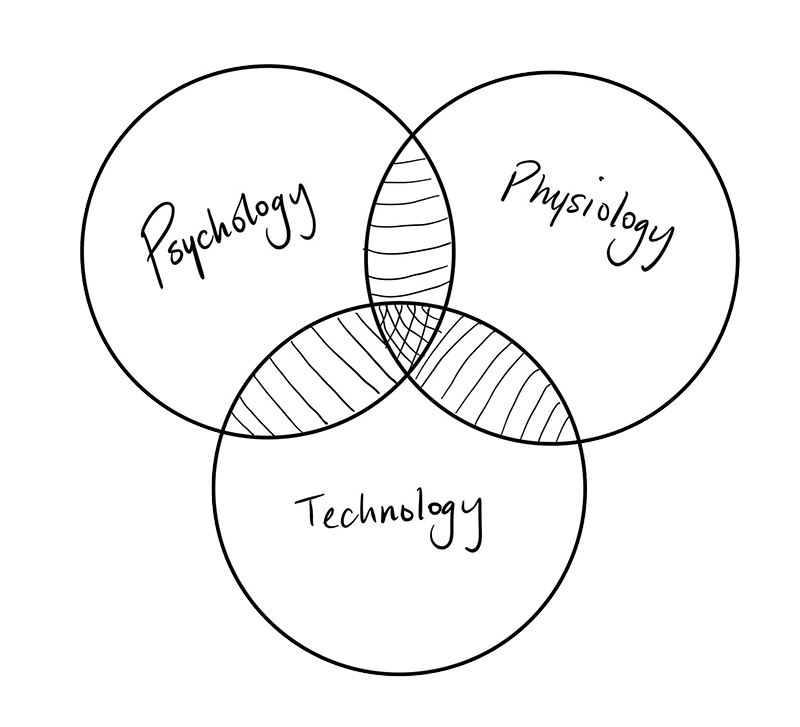 Understanding the science of human behavior helps predict and consciously drive motivation and change within your organization and the audiences to whom you speak.
This thinking and behavior unlocks the patterns, triggers, hooks and strategies that stimulate a neurological response or adaptation to influence outcomes.
The ability to control your state before and during a meeting or presentation determines your influence over team members, customers or potential recruits for any outcome.
Specifically, body language accounts for 55% of communication, making effective delivery of your messages critical for increasing engagement, interest and retention of information.
On stage or in high-stakes situations, we train you or your staff in the physicality of delivering what's necessary, from pitches to presentations, that increase impact.
The frameworks, systems and packaging of your information to help more people understand and engage with the knowledge you are sharing. We teach you a specific format to share your messages that fulfill the purpose you intend.
To become a world-class speaker and leader from the front of the room you must master each of these principles:
"I've spoken on stages with Presidents and at the White House. You have no idea what it means to be part of this process. Ben & his team will take you places you don't even know you need to go!"
We believe that communication is the Most Critical factor in Your Business
COMMUNICATION INFLUENCES CULTURE, CULTURE AFFECTS people & people drive performance