Corporate Consulting
Helping your company scale through efficient and
effective leverage of people, process and performance
I believe that a connected and engaged workforce can be the difference between your organization being good or great.
The cornerstone of our consulting is to cultivate connection through communication trainings and a culture where your staff is all-in.
As a gold medal-winning athlete it became very clear to me that in order for us to win in high-stakes situations and to be consistent throughout the whole season, I needed to speak in a way others could understand and lead in a way that others would follow.
I'd love to help your organization become the best of the best.  Regardless of how good you are already, we'll make you better.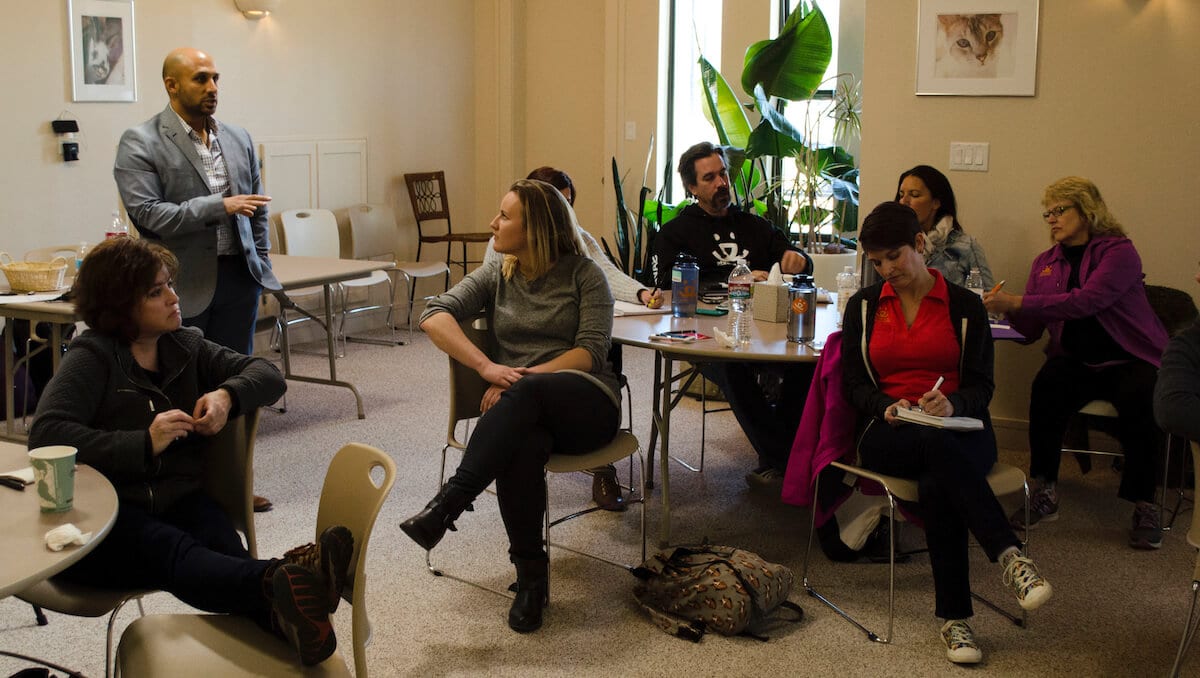 Let's Help Your People Perform Better!
"This was the best team building training we've ever had… and it wasn't a team building training!"
~ Chief People Officer
We worked with a national non-profit organization to support their leadership team. Their goal was to roll out a five-year capital campaign growing 36% year-on-year.
We achieved that every year that we worked together.
Teams worked with: 
Executive Team (CEO, CMO, CFO, CDO, CIO)
Major Gifts (Sales equivalent for non-profits)
Speaker Team for National Conference (Organizers and Speakers)
Publicity Team
Speakers at National Conference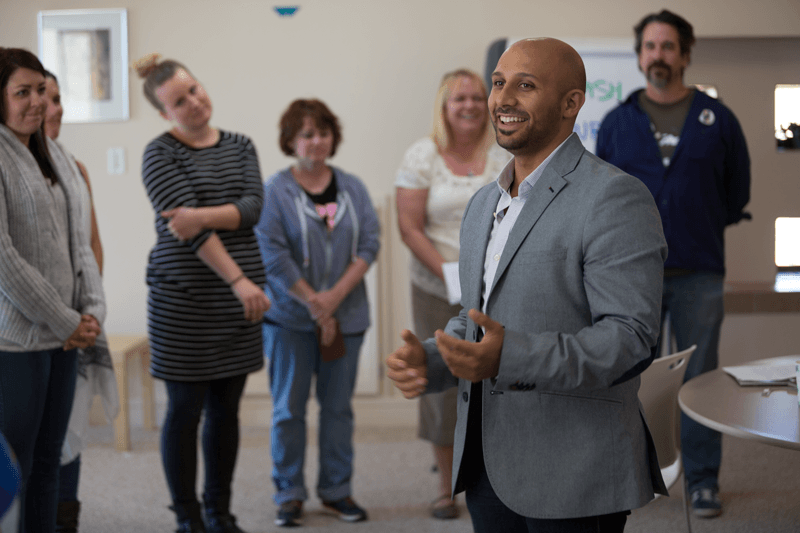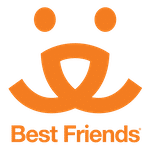 Best Friends Animal Society – National Non-Profit
Leaders of the No Kill Movement
Sales today requires an innate knowledge of the psychology of the modern customer. Your sales team will receive training in Neuro-Linguistic Programming (NLP) and learn how to create and close a sale in today's markets.
We develop a '5-Step Sales Process' specific to your business, products/ services, industry and goals of the VP of Sales. Areas we've developed sales trainings for include: Real Estate, Fitness, Health Clubs, Non-Profit Fundraising, Network Marketing and the Seminar Industry.
Sales Account growth and development
We work with your sales team on existing client accounts to grow and scale the services, products and revenues. Knowing advertising and marketing costs for new client acquisition is a huge cost to organizations, we train your sales and account managers to craft specific communications that nurture and upsell for increased profit.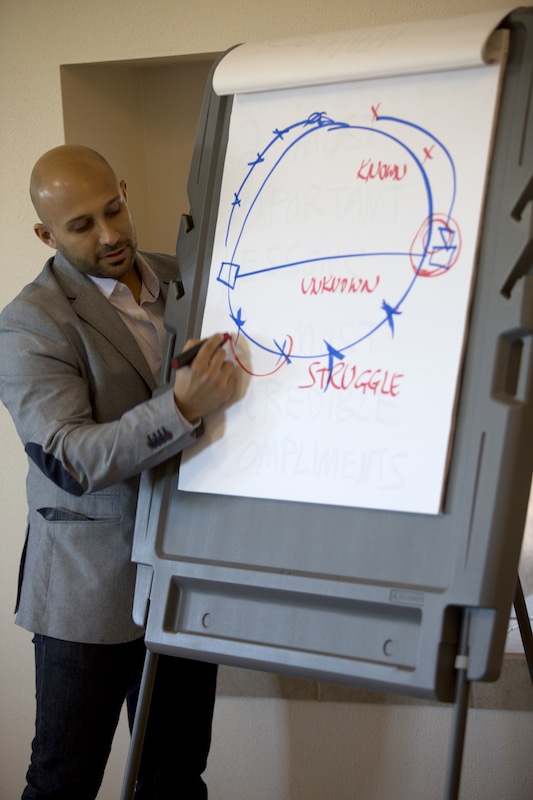 The CEO of an International Personal Development Organization was struggling with their launches. By applying our advice he grew revenue by 505%.
"We implemented your Signature Sales System and within five days we'd sold over $500,000 – more than four other launches combined!"
~ CEO 
The CEO of startup Medigram, was given just 13 days to raise $150k.
By implementing our sales strategies, she did 234% and raised $350,000 in 13 days.
"Thanks to your coaching we got commitment for the $500k round, $100k already committed from [investor] and $350k still to bring over the line. This would not have been possible without your coaching and support. Much gratitude."
~ Sherri D
companies we've helped with this: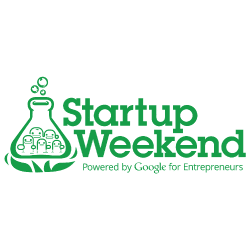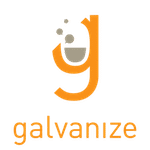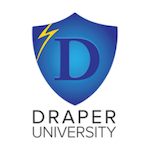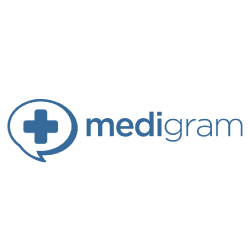 Mission, Vision & Values Development
A Corporation's Mission, Vision & Values are like a North Star or guiding light for the internal focus, brand experience and direction associated with the company.
Many organizations have a mission statement but fail to regard it as a key component in attracting the right employees, customers and investors.
Whether you have been in business for 100 years or 100 days, it is important to evaluate and re-evaluate your Mission, Vision & Values. This ensures they stay current as your organization and market evolves, in addition to the psychology of your ideal customer.
"Influencing Millions knew exactly what we needed to be communicated. They helped me bring my message to the forefront and close the pitch. It was phenomenal actually, the best mentors thus far!"
~ App Startup Founder, and Graduate of Draper University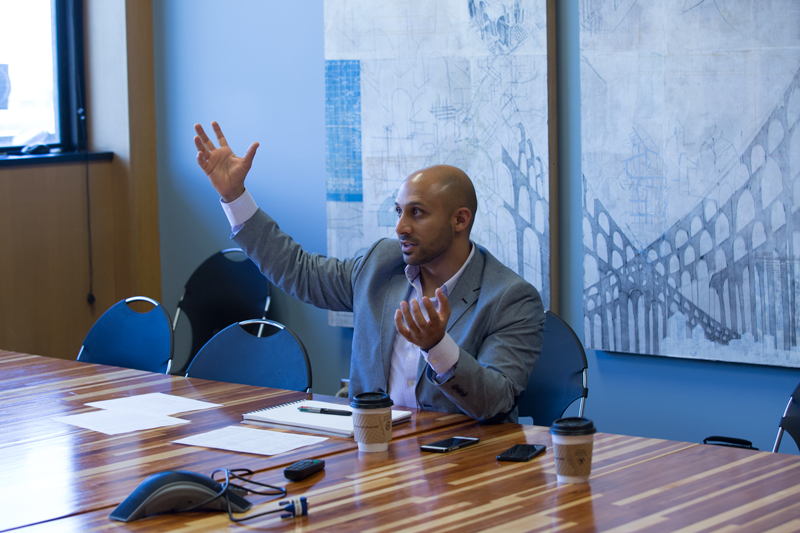 companies we've helped with this: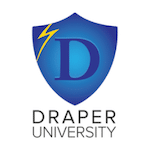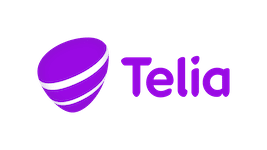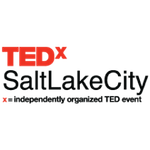 At Telia, we implemented an employee development program across five countries.  Over a six-month period we improved employee morale by 34%, decreased attrition of employees by 33% and increased productivity by 57%.
Give your staff the
Ultimate Culture Experience!
Watch the video below from a
Culture Day we did for 150 staff at FACEBOOK
Employee Professional Development Programs
Companies who invest in their people make a 400-7000% return on investment in profits.
High performing companies have used personality testing for decades. It helps executives, managers and HR to understand their employees. This in turn helps you to maximize performance and job satisfaction at the same time.
We create custom interviewing, hiring and on-boarding programs for clients. This helps them attract and recruit the most ideal staff. Keeping your teams longer reduces lost revenue, poor productivity and low morale. All things that are created through poor hiring and wasted training.
When you know more about who you're hiring, you'll know how long they'll stay with your company and which departments they'll thrive in. Imagine having a blueprint for how to manage and inspire them to do their best work, before they even start.
companies we've helped with this: