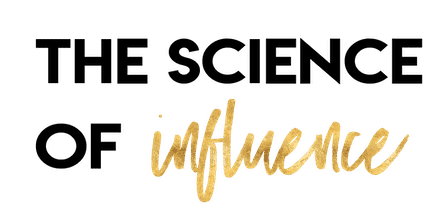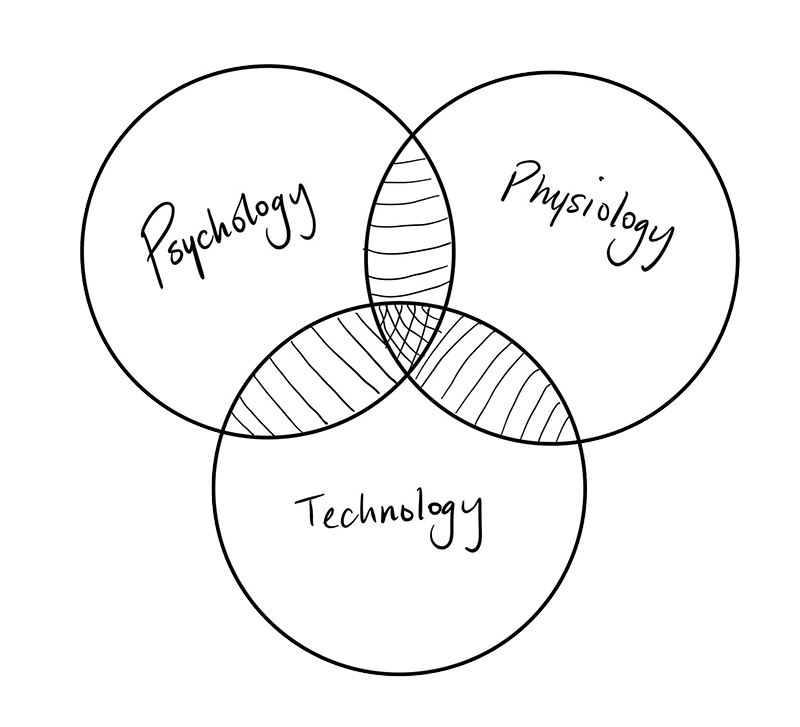 We believe that communication is the Most Critical factor in Your Business
COMMUNICATION INFLUENCES CULTURE, CULTURE AFFECTS people & people drive performance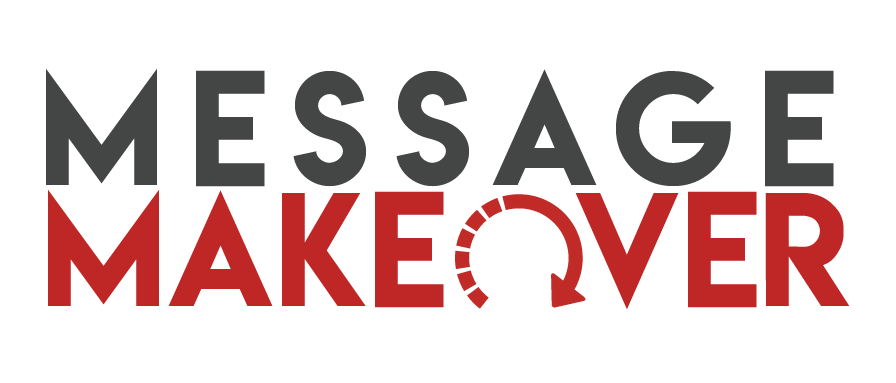 Today's world is flooded with low-quality, high-volume messages from companies struggling to connect with their audience. 
We provide a framework for business leaders to compose high-quality, high-impact messages that motivate and inspire your relevant audiences. 
From negotiating with members of your board, to attracting new talent, from acquiring new customers to turning existing ones into raving fans, we'll give your messaging the makeover it needs for today's market.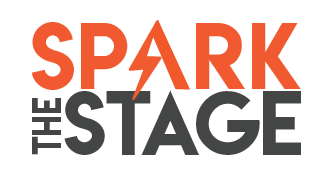 Public speaking and influence are within the top five qualities leaders need across any industry.
The ability to express your ideas in frameworks, support them with stories, and deliver them in compelling ways determines how much people take action and the results they achieve. 
Through a highly immersive and experiential training, we distill our 3 core spheres – Psychology, Physiology & Technology – behind the science of influence.  You'll experience more time on-stage than any other speaker training we've found available.

WHAT'S INCLUDED AT LEVEL 1
LIVE Interactive Training, twice weekly, for 6 weeks (Delivered via Zoom video classroom)
Highly Experiential training in Coaching/Therapy You will apply each technique with a client & receive each technique to experience it first-hand
Online Course Platform to refresh your learning 24/7
4 x Accredited Certifications

in one training

International Certification as Practitioner of Neuro Linguistic Programming

International Certification as Practitioner of Time Line Therapy® 

International Certification as Practitioner of  Hypnotherapy 

International Certification as an Integrated Breakthrough Coach

Comprehensive manuals, templates, scripts, worksheets to use with clients and in your business for each certification
30-day post-training action guide to get started working with clients and achieving results

The opportunity for Master Integrated Breakthrough Coaches to help influence the planet right now is huge. 
As a master level coach you'll understand the deeper psychological drivers behind who people, teams, organizations and countries do what they do.  
Your thinking will go to a much higher level and strategically we will help you build, grow or scale your business to be in the top 10% of coaches.
PLUS – Receive a 6-hour full Personal Breakthrough Session in your chosen area of life ($3,000+ value)
AND – Deliver your first full personal Breakthrough Coaching session (6+ hours) and leave feeling fully confident in your abilities to help any client. (Priceless)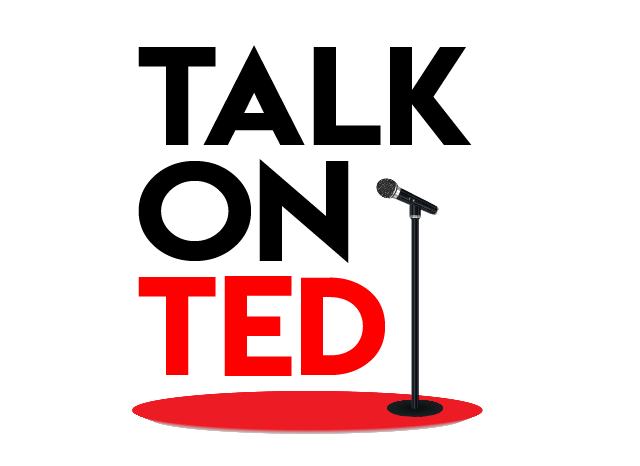 Do you have a BIG Idea worth Spreading? 
Wanting to get more momentum to a worthy social cause? 
Packaging your ideas and experience into a moving TED talk can position you as the go-to authority in your field.
We've helped almost 100 speakers deliver talks on TED or TEDx, from idea to implementation. Together we'll refine your big idea, develop your application and work collaboratively to curate your content & develop your delivery for a TED-worthy talk.
Several of our clients have achieved highly-viewed TEDx talks, most with hundreds of thousands of views and some as high as 4 million!gain

"The great use of life is to spend it for something that will outlast it." What kind of a legacy will you leave in business and life?
As a leader, every word expressed, behavior exhibited, or decision made creates legacy. It's something you're literally writing every day.
The question becomes, is it the one you want?
Throughout our immersive Leadership 2 Legacy Mastermind experience, we are evolving leadership principles training into meaningful practice for leaders that speaks to true purpose and impact.
The role of a leader is not to attract followers, it's to develop other leaders. As a leader you have experience, knowledge and insights that have helped you achieve a level of success. The ability to consciously and strategically pass that on to others is the difference between being effective and creating a legacy.
"I identified some areas I wanted to improve and also some career goals that had always been important to me. The epiphanies I had after we worked together continue to grow and like a caterpillar who becomes a butterfly, I continue to experience a metamorphosis. I had no idea that the breakthrough session would impact me so deeply and for such a long time. I have a better game plan in my head of where I am and where I am heading"
In five days our sales training and best practices helped a multinational organization increase revenues adding $505,000 in sales. Our clients have combined revenues of $135B+.
Our presentation training clients have spoken on conference stages and have been featured on TEDx (26 featured on TED.com) with huge exposure and social reach.
EMPLOYEE RETENTION INCREASED
With a contract that covered five countries in Europe, we were able to save 33% of at-risk employees through our custom built assessment process reducing attrition and significant costs.
60 SECONDS OF INFLUENCE - VIDEOS
"This was an extraordinary "learning through acting" experience. Ben is so skillful at knowing when to push and when to pull. I learned more about gestures and body movement than I learned in 35 years of presentation experience."
"Greg is a world-class speaker & coach. I have had the opportunity to work with Greg in numerous capacities over the past 15 years, and he is truly in a league of his own. He has exceptional skills and character, and his courses, presentations and content always deliver.‬‬‬‬‬"
Ben helped us grow our revenue by 505% using their Signature Sales System. We applied Ben's advice at the beginning of our launch and within 5 days we'd sold over $500,000, more than 4 other launches combined!
"Ben, thanks to your coaching we got commitment for the $500k round, $100k already committed from [investor] and $350k still to bring over the line. This would not have been possible without your coaching and support. Much gratitude."
"Greg continues to deliver for us as a Speaker, Presenter, Coach and Mentor. Greg worked with our staff and other key stakeholders setting clear goals and helping those around him realize their potential. His personable, authentic style and the results we've achieved more than met our expectations."
"Greg was the closing keynote presenter at our recent conference. He was fantastic! Greg's presentation was inspiring on both a personal and business level, and the attendees remembered the key points well after the conference was over."
"Greg gave a talk at our industry conference to a sold out audience, and the feedback was sensational! I loved working with Greg. As an event producer I appreciated that he was so self-sufficient, professional and reliable!"
"If you want to take your career, business or team to the next level, then I can't rave more highly about Greg. His passion and deep knowledge of neuropsychology as well as his ability to really get to the heart of issues and fix them, makes him incredibly effective at boosting performance.‬‬‬‬‬"
"Ben's business advice is extraordinary. He has remarkable insight into business and human nature! Ben has the gift of being able to challenge your thinking and deep-set beliefs while he holds you accountable on your path to reaching your highest potential."
THE SKILL OF SPEAKING IS NO LONGER
NICE TO HAVE, IT IS ESSENTIAL TO MASTER!
In 2022 and beyond, the marketplace is more crowded and noisy than ever.  More people are competing for the attention of your customers making it harder to stand out.  It is essential for you to be able to express in an engaging and compelling way.
Let us help you Speak with Influence and Lead with Impact.