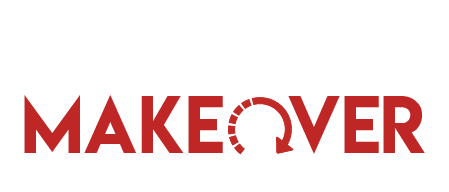 WE BELIEVE YOUR MESSAGE HAS THE POWER TO INFLUENCE MILLIONS
Our mission is to help you package your story, your insights and your expertise in a way that
up-levels your audience and empowers them to take action.
Why get a makeover?Today's world is flooded with low-quality, high-volume messages from companies struggling to connect with their audience.
We provide a framework for business leaders to compose high-quality, high-impact messages that motivate and inspire your relevant audiences. 
From negotiating with members of your board, to attracting new talent, from acquiring new customers to turning existing ones into raving fans, we'll give your messaging the makeover it needs for today's market.
REFINE YOUR MESSAGE IN A WAY THAT WILL INFLUENCE MILLIONS
In this training you get:
"If you want to have a transformative message/speaker coaching experience, Ben Patwa is the man!"